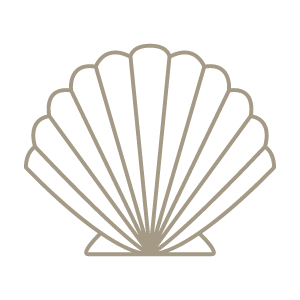 Compassionate & Effective Psychological Counseling
in Orange County, California 
Are You Hurting? Do Things Feel Hopeless?
There is relief. You're not alone.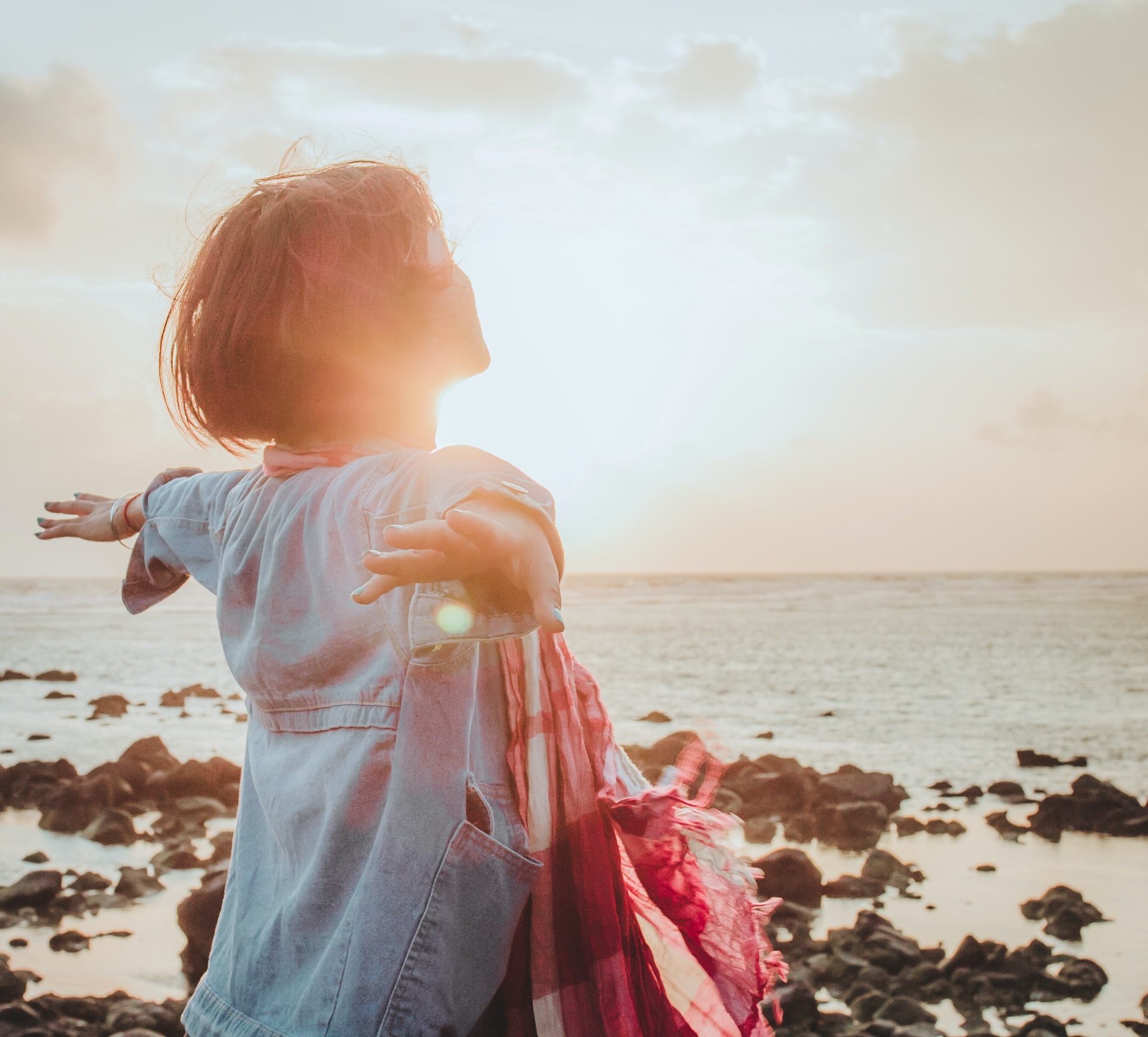 It doesn't take long to gain some control over your anxiety or depression symptoms.
You'll be equipped with tools to counter the overwhelming feelings from our very first session.
You'll walk out of our first appointment feeling like there's hope.
Once you have a way to deal with the moment, we'll work on finding the root causes so your future becomes brighter and more clear.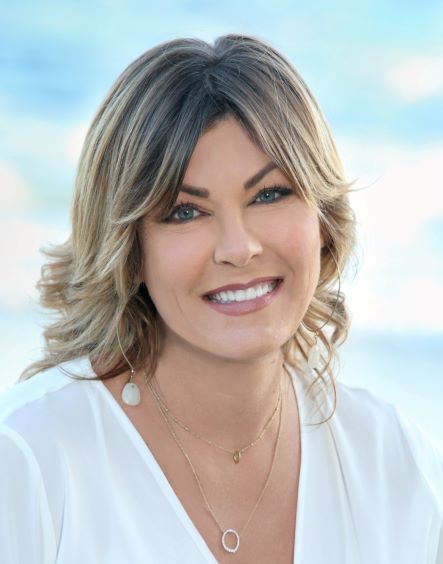 Dr. Shannon Gallina, Ph.D.
What the Therapy Process is Like
I use a combination of Cognitive Behavioral Therapy approaches and Mindfulness techniques because they've been proven to be effective in helping you gain ground over anxiety, mood disorders, and relationship and family issues. 
But the most effective therapy technique is someone who listens and cares. Together, we'll figure out what's wrong and we'll work toward the answers you need.
Your Obstacles Can Be Conquered
We can work through them together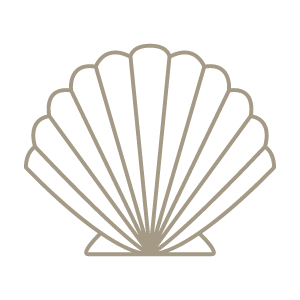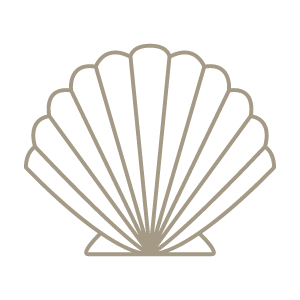 Marriage & Family Relationships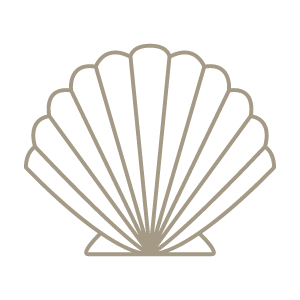 Life Transitions & Emotions
Immediate Steps toward Long-Term Healing
Step 1: Set Up an Initial Appointment
Call my clinical line at (949)281-7019 or email me using the contact form here on the site. We'll set up the appointment and send you the initial paperwork so we're ready to get started.
Step 2: Control the Chaos... Immediately
I like to give clients real tools that help right away. You'll develop a whole tool box so you know what to do in the moment when you're feeling anxious, depressed, or having a relationship issue.
Step 3: Work Toward Long-Term Solutions
We'll work together to find the answers that help you heal — so you can live a more fulfilling life that is guided by goals and beliefs, not by fears and pain. 
Therapy from Wherever You Are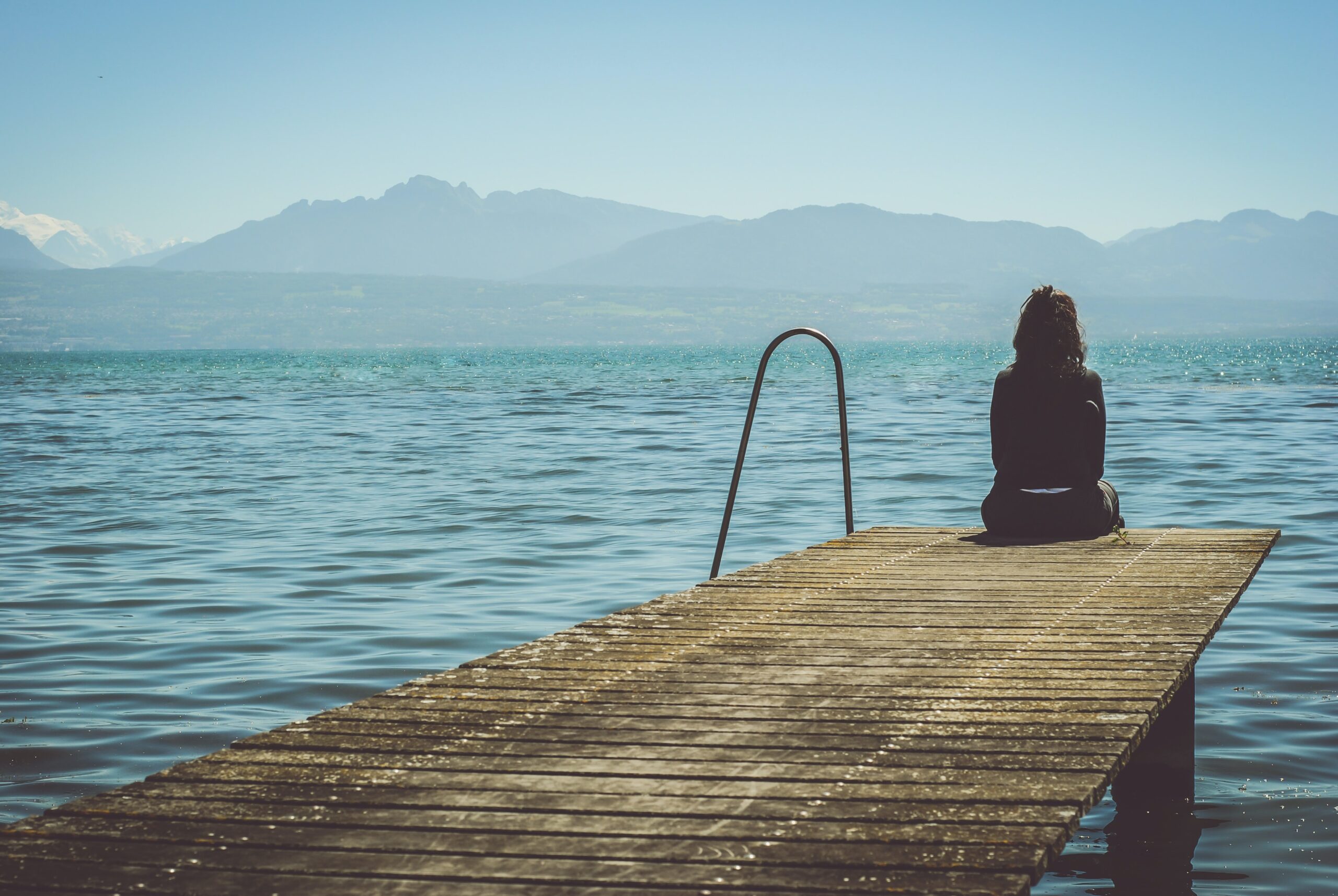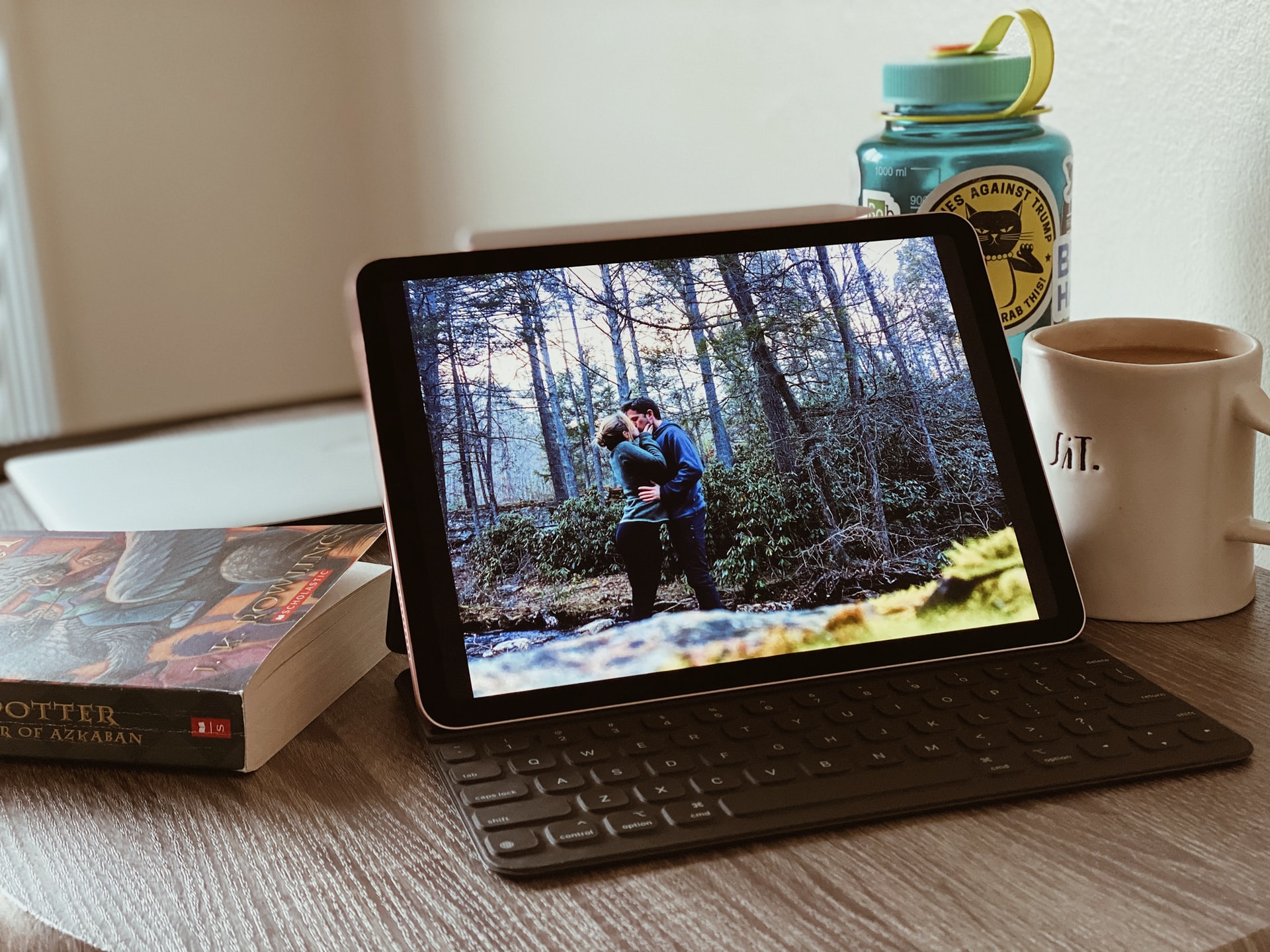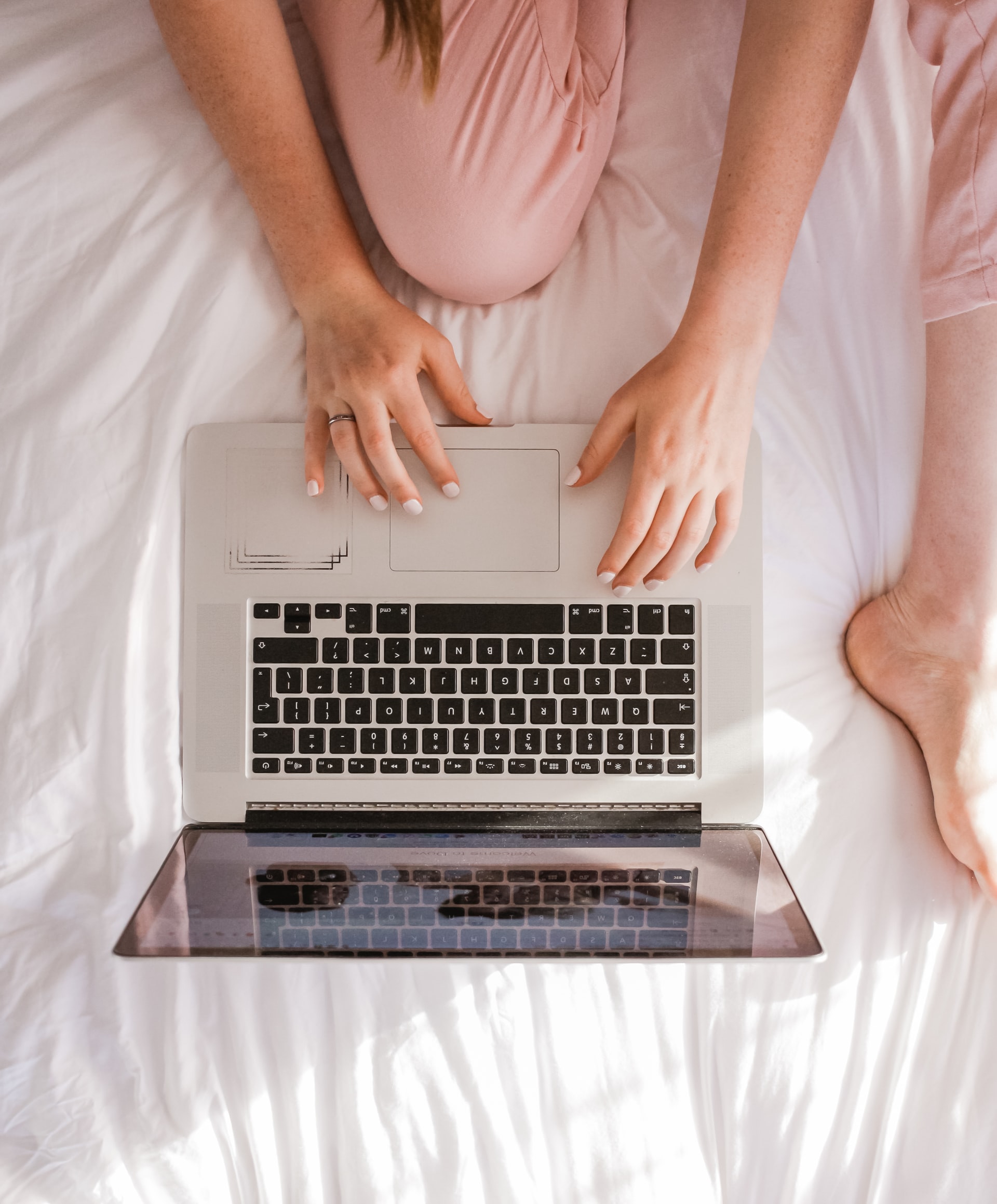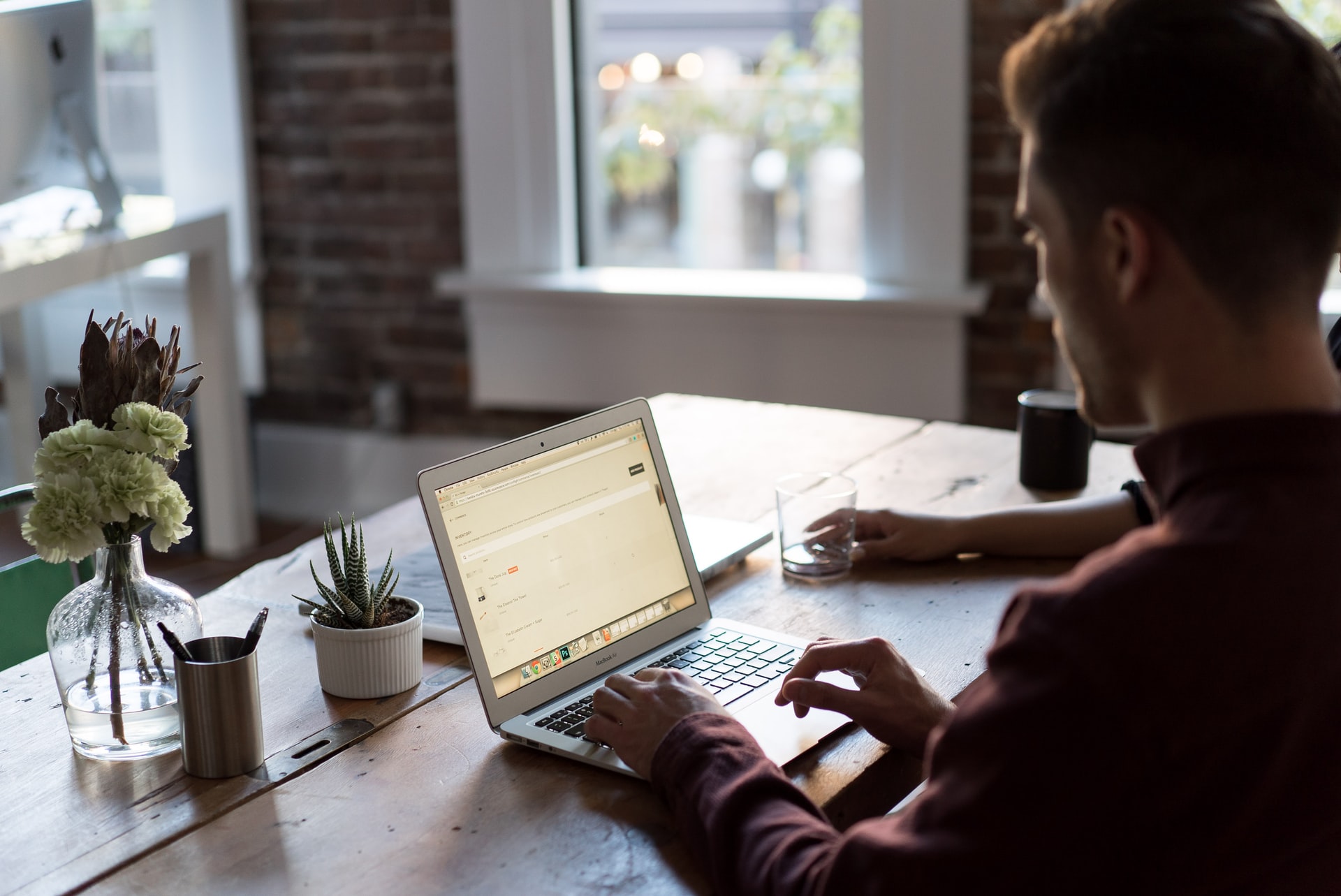 Just because we're social distancing, doesn't mean psychological counseling can't work for you. As long as you're in California, I can help.  So call me
I meet with my clients using telehealth — over our computers, but it's still completely confidential and secure.
We may not be meeting in my Orange County office right now, but I can meet you online — wherever there's a wi-fi signal.